Oh my! My first week of blogging has been SO MUCH FUN! I can't seem to stop! I even received my first award today!! I am SO honored!
I received an award from Teresa at Fun Games 4 Learning! She's new at the blogging
addiction
fun!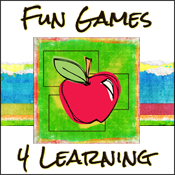 Thank you SO much Teresa! I am very honored to be chosen for this award!
Now comes time when I follow a few rules of this award:
1. Thank the blogger who nominated you.
2. Include a link to their site.
3. Include the award image in your post
4. Give 7 random facts about yourself.
5. Nominate 15 other bloggers for the award.
6. When nominating, include a link to their site.
7. Let other bloggers know they've been nominated.
So 7 random facts about me:
1. I went to 10 different schools! I was a military brat up until I graduated College!
2. I tell people that I have one kid when they ask. My spoiled dog, Fergie!
3. I pretend to be allergic to bees and wasps because I am TERRIFIED of them. I stepped on a bee nest that had fallen when I was at girl scout camp and haven't been the same sense.
4.
I LOVE Bluebell ice cream.
5. I enjoy football, especially K-State Football! GO STATE!
6. I was in show choir in High School!
7. I was born a tech nerd!
So now comes the time when I nominate other bloggers for this award! I am excited to shout out to other blogs that I enjoy to follow!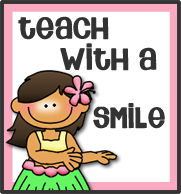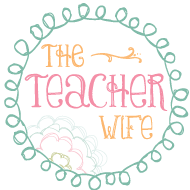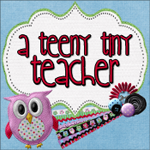 The Busy Busy Hive